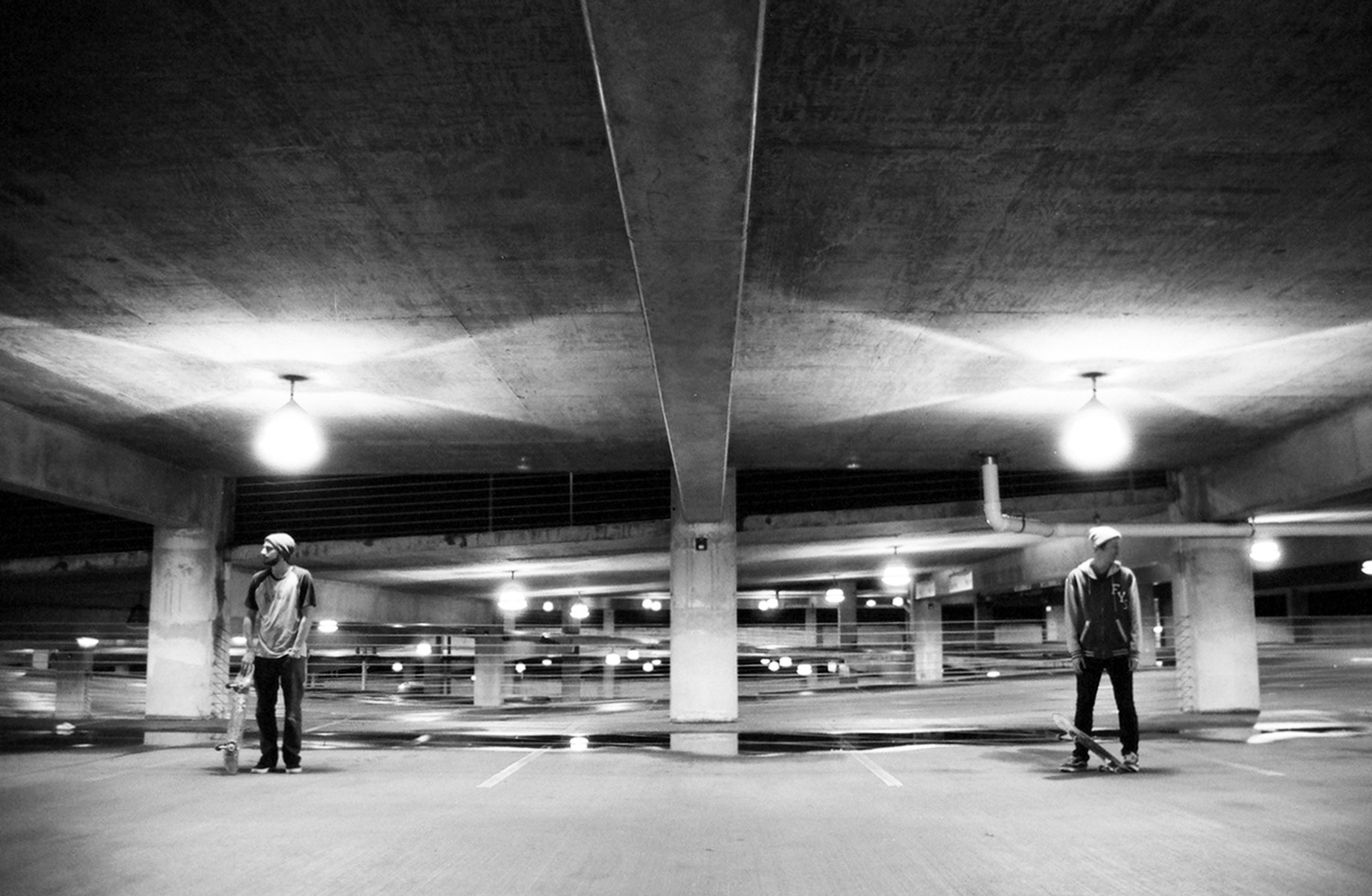 SOUTHEAST TEXAS' #1 SKATE SHOP, BOUTIQUE & EVENTS SPACE
EVRYNG (ever • young) is a movement that encourages people to stay young at heart forever—to never give up on the activities they enjoy the most.
Our goal is to empower southeast Texan artists, musicians, and extreme sport athletes.
Every article of clothing within EVRYNG is either designed, screen-printed and/or hand sewn in Texas. The production of everything combined continues to help employ over twenty local craftsmen, models, seamstresses, and screen printers.
We are extremely proud to support the hobbyists, dream chasers, and all-around untapped talents of the Golden Triangle. With your help, it won't be long until we own the streets and transform the city into what it was always meant to be—a land of potential, opportunity, and infinite creative growth.
Feel free to stop by at any of our events, or call ahead of time to visit the EVRYNG flagship store, which is now located at 6867 OLD BUNA RD. in Orange, Texas. We would love to speak with you about any ideas that may help bring the community together and help our beloved city bloom.